In the period of 7 to 11 November the 2018 Incheon KTF-ITU Coaches Level 1 Course
 was held in Incheon (South Korea). This event was organized by the International Triathlon Union with the financial support of Korean Olympic Sports Committee. The 42 participants from 30 countries, including Moldova, completed the course.

The secretary general, Serghei Legheida, and vice-president of Triathlon Federation of the Republic of Moldova, Tatiana Valachi, completed the four-day program and received first-degree triathlon coach certificates. "The course consisted of four theoretical blocks and an exam at the end of each block. Participants learned about the theoretical program and passed some exams online, for example, the World Anti-Doping Agency exam. The whole course was held in English", says Tatiana Valachi.


All participants were divided into three groups, and each group was led by professional triathlon coaches, who have raised many generations of triathlon olympic champions. Here are some of them: Claudia Beristain, Peter Clifford, Alexander Kochetkov - Triathlon Federation of Republic of Lithuania vice-president, who previously held a seminary for technical experts and event-managers of International Triathlon Union. They also served as project coordinators. The exams were held in the presence of triathletes of Korean Triathlon Federation.

According to Tatiana, the course program from this event will be integrated in the national program for training FTRM coaches.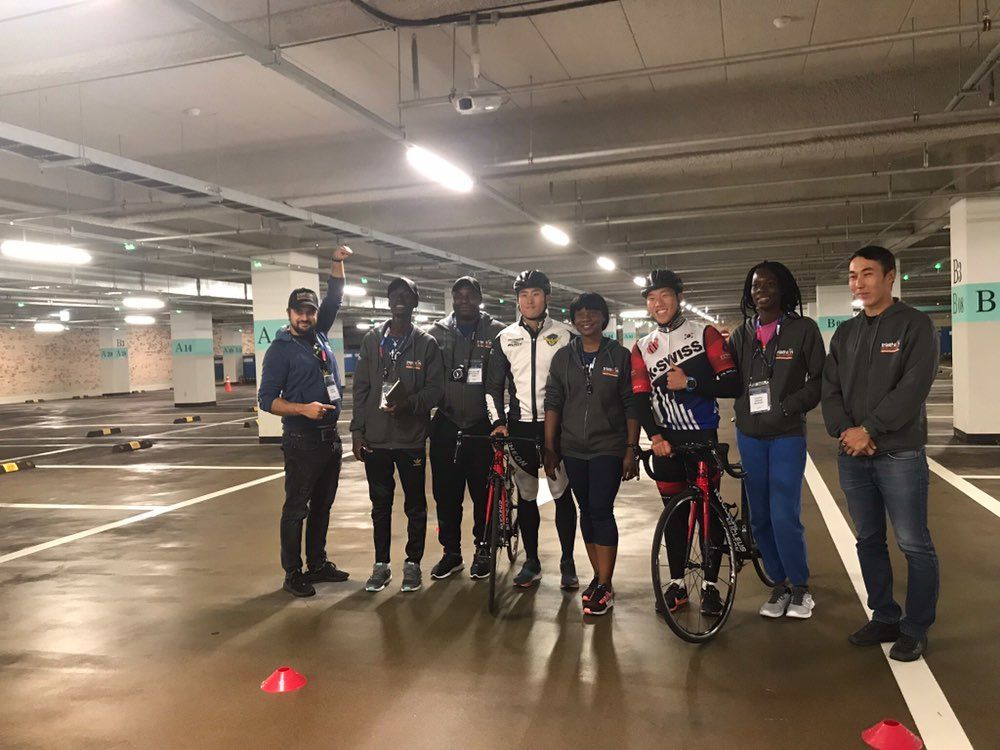 The Triathlon Federation of the Republic of Moldova is the national-regional representative and European Triathlon Union member. The Federation was created with the purpose to popularize and develop the triathlon in Moldova, and also, to train sportsmen and athletes for national and international triathlon, duathlon, aquathlon and Olympic games. FTRM organizes annual competitions, like: Triathlon Triumph, Indoor Triathlon, Sea Mile. Both professional athletes and amateur sportsmen can participate in these events.