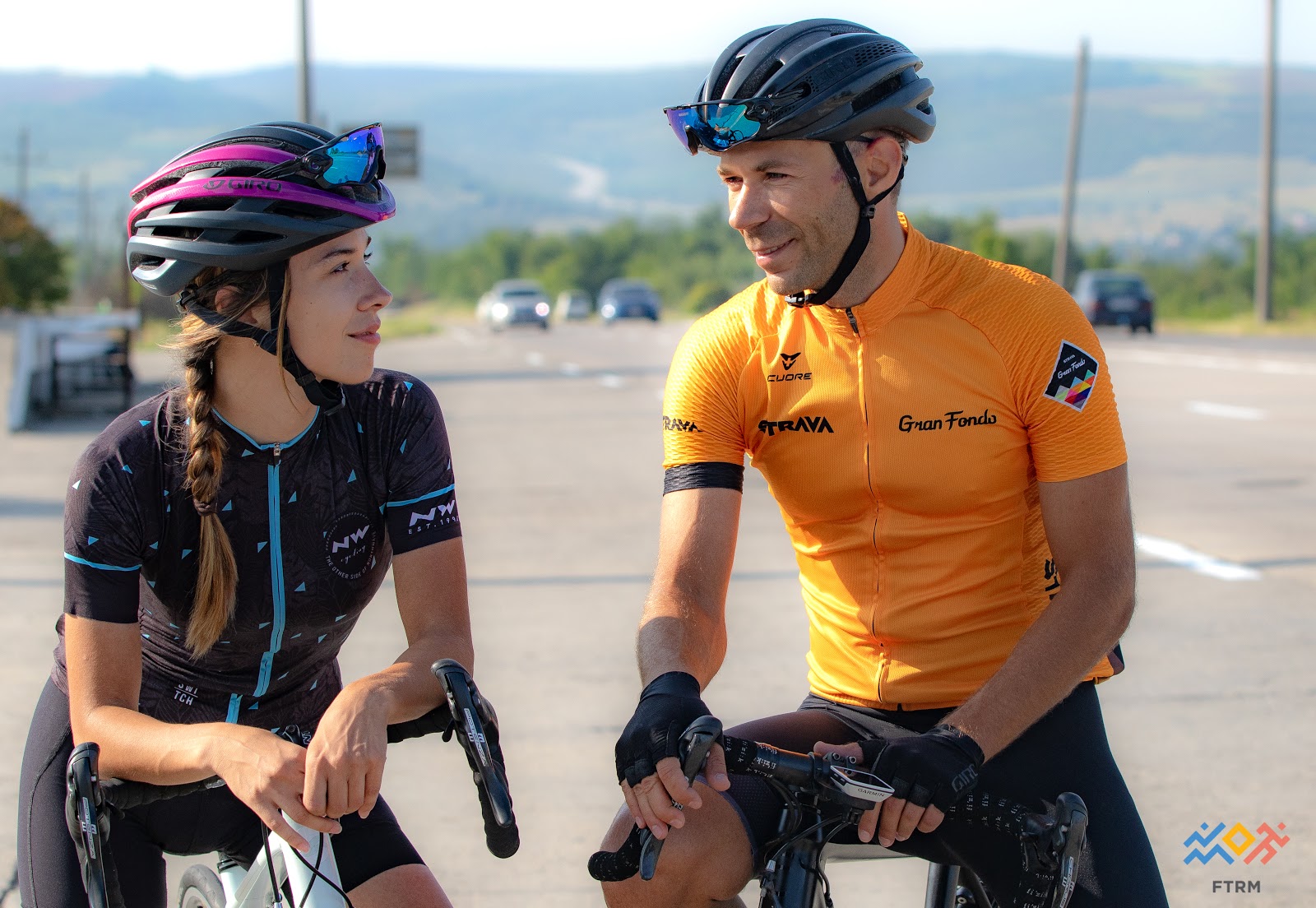 Triathlon races are not organized only for professional sportsmen. Any athlete, who has a strong will, motivation and readiness to work hard, will succeed in this complex type of sport. This statement was actually proven by Serghei Rodin - one of the Moldovan Triathlon Federation ambassadors.

For Serghei and his wife, Anna, sport is not just a hobby, but rather a daily routine. Training together is the best motivation, and achieving the common goal becomes easier when the two walk the same path.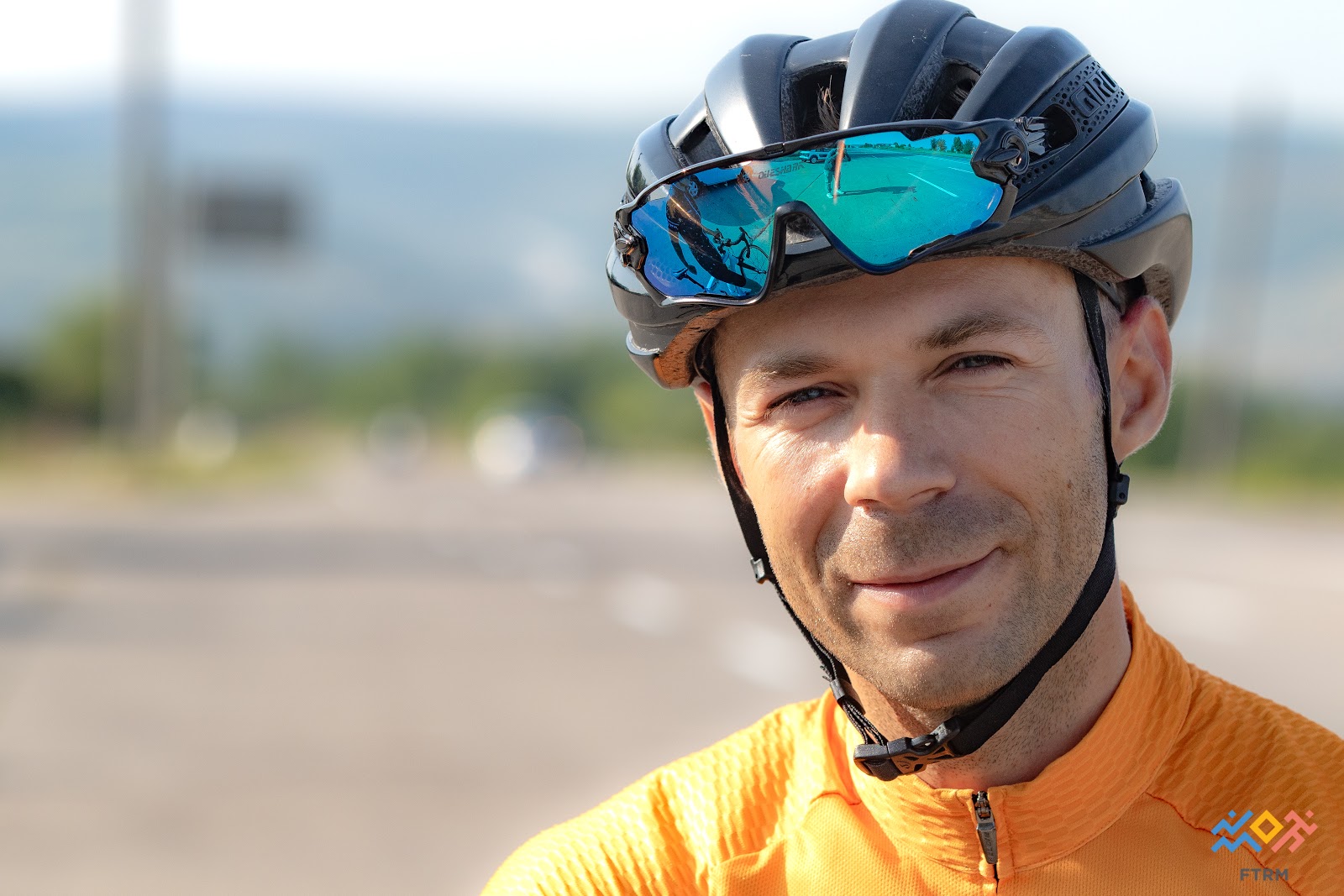 If you are eager to find out how the athletes family spends time during the day, what routine they have and what Serghei and Anna are dreaming of, we invite you to watch the following video.